e

MathLab

(FREE Online Tutoring)

Department of Mathematical Sciences at Appalachian State University is excited to offer online tutoring for MAT1025, MAT1020 and MAT1110. This is a free service for the students enrolled in MAT1025, MAT1020 and MAT1110.
Check out how to start and the tutoring schedule for Fall 2018 below.
Online Tutoring Schedule
Please clik on the relevent link to start…
---
---
How to Start?
Click on the relevent tutoring session's link in the Online Tutoring Schedule above.
"Allow" zoom.us to open.
If you are a first time zoom user, you may need to install zoom in this step.
Click "Join" in the Zoom - Pro Account window.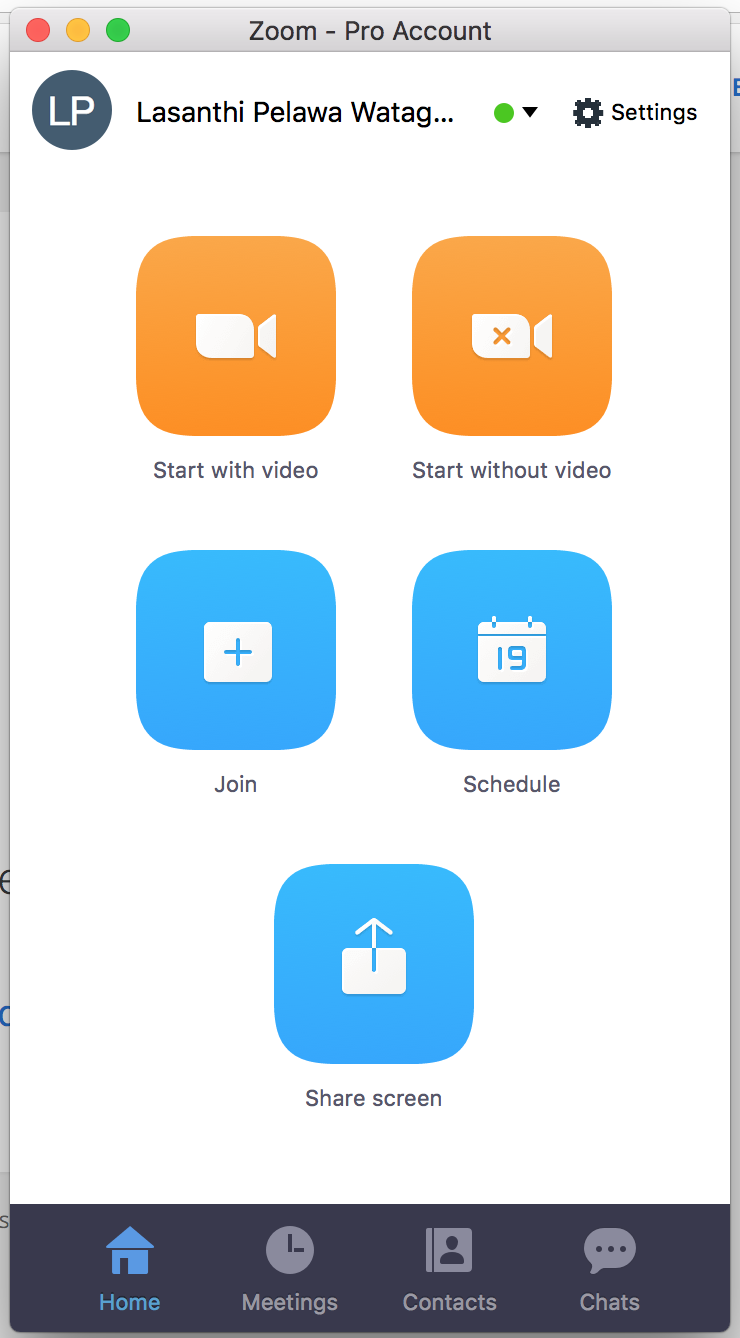 Use the dropdown menu to select YOUR tutoring session.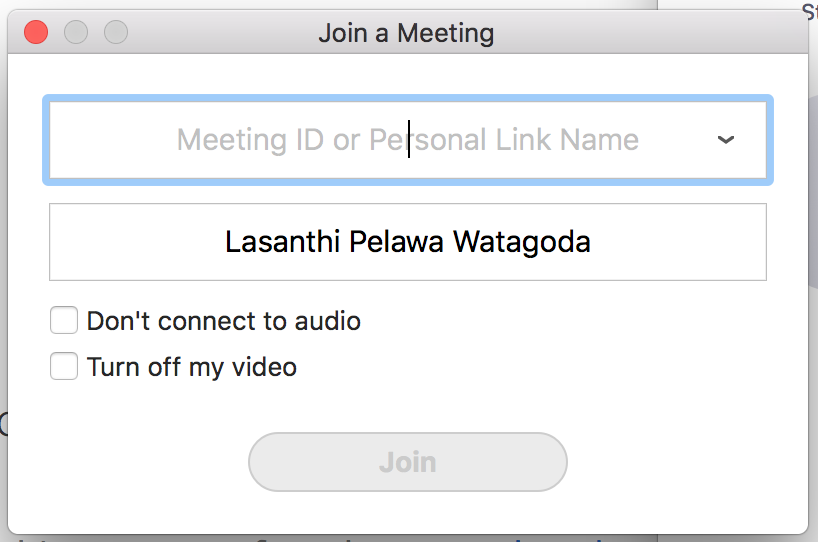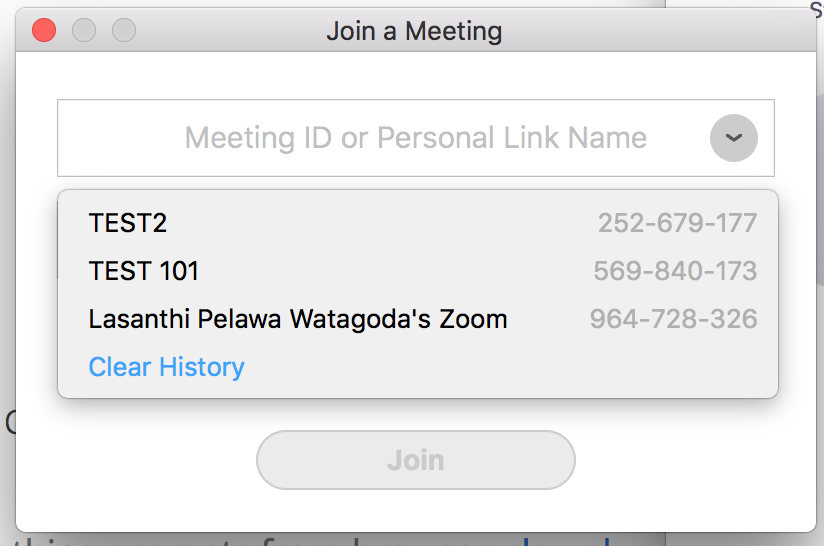 You will be directed to the "whiteboard".
Note: If your tutor is online, step 1 should take you directly to the "whiteboard".
Rate Us
Please click here to rate our service.
---