e

MathLab

(FREE Online Tutoring)

Department of Mathematical Sciences at Appalachian State University is excited to offer online tutoring for MAT1025, MAT1020 and MAT1110. This is a free service for the students enrolled in MAT1025, MAT1020 and MAT1110.
Online Tutoring Schedule
Please clik on the relevent link to start…
Note: We are gone for the Summer! Online Tutoring will be back Fall 2019
---
---
How to Start?
Click on the relevent tutoring session's link in the Online Tutoring Schedule above.
"Allow" zoom.us to open.
If you are a first time zoom user, you may need to install zoom in this step.
Click "Join" in the Zoom - Pro Account window.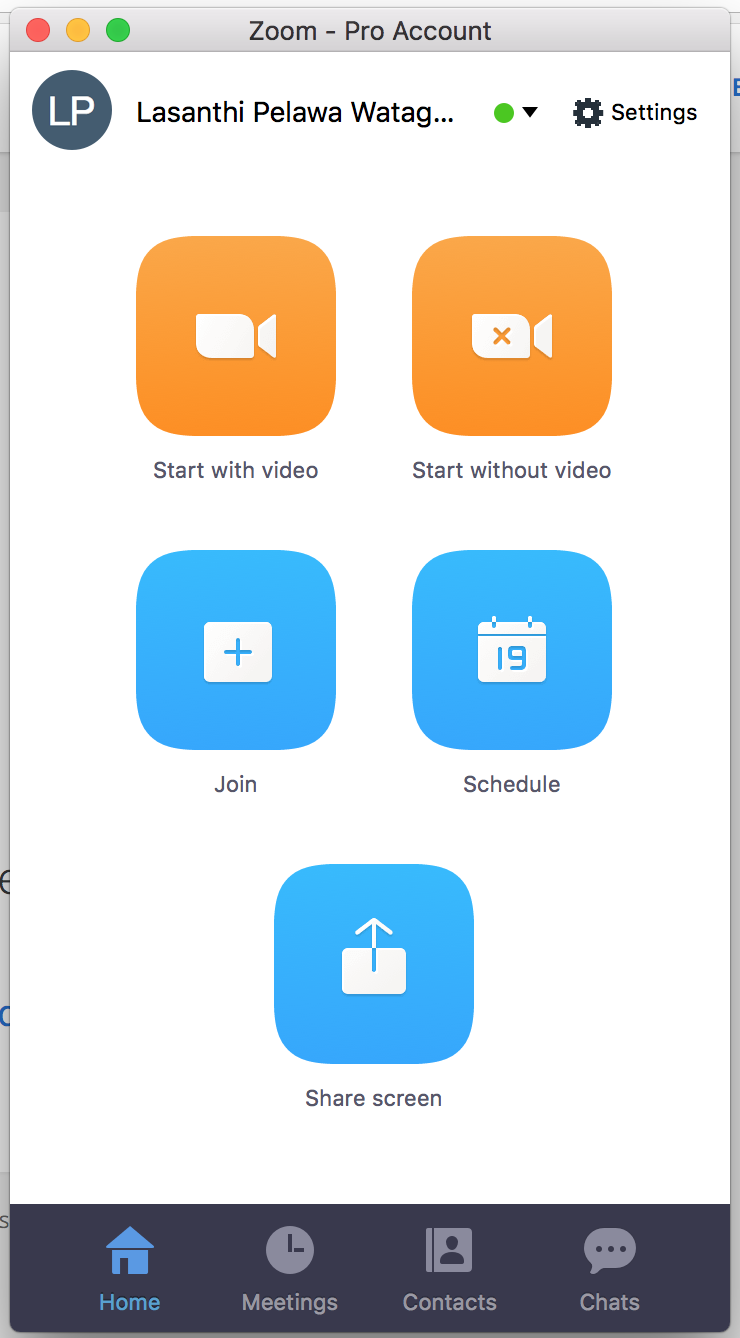 Use the dropdown menu to select YOUR tutoring session.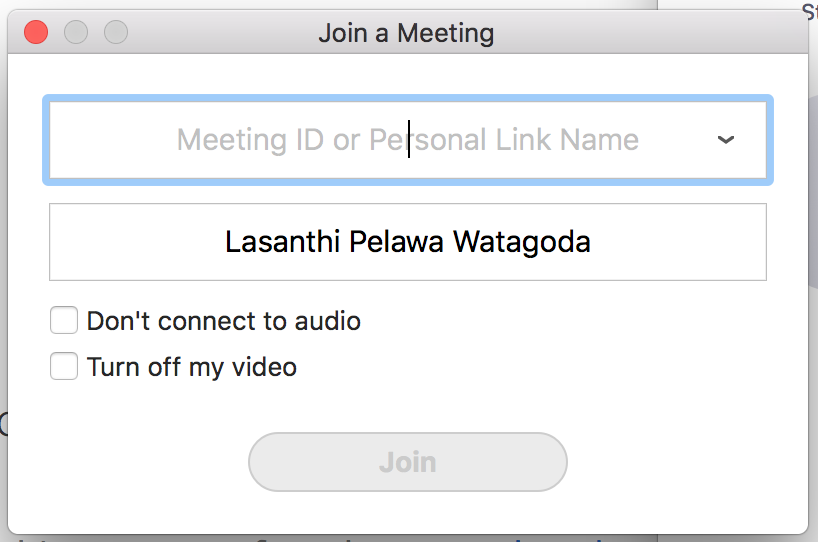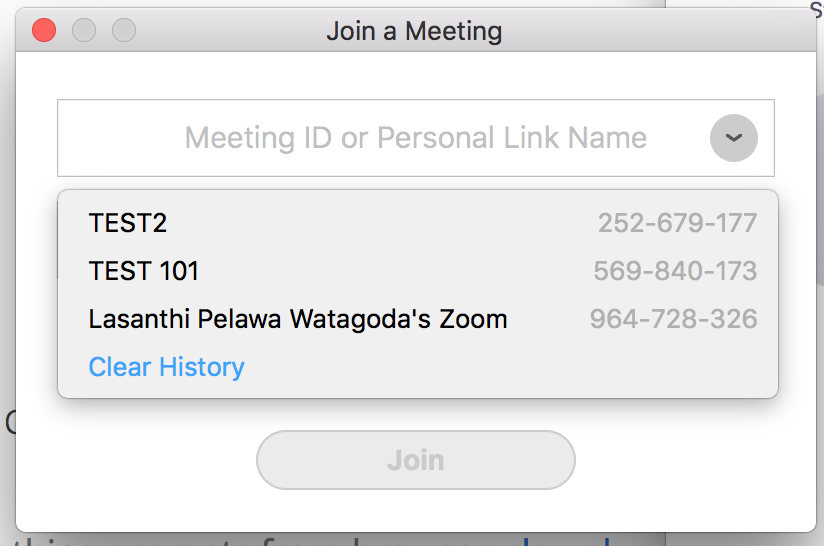 You will be directed to the "whiteboard".
Note: If your tutor is online, step 1 should take you directly to the "whiteboard".
Rate Us
Please click here to rate our service.
---