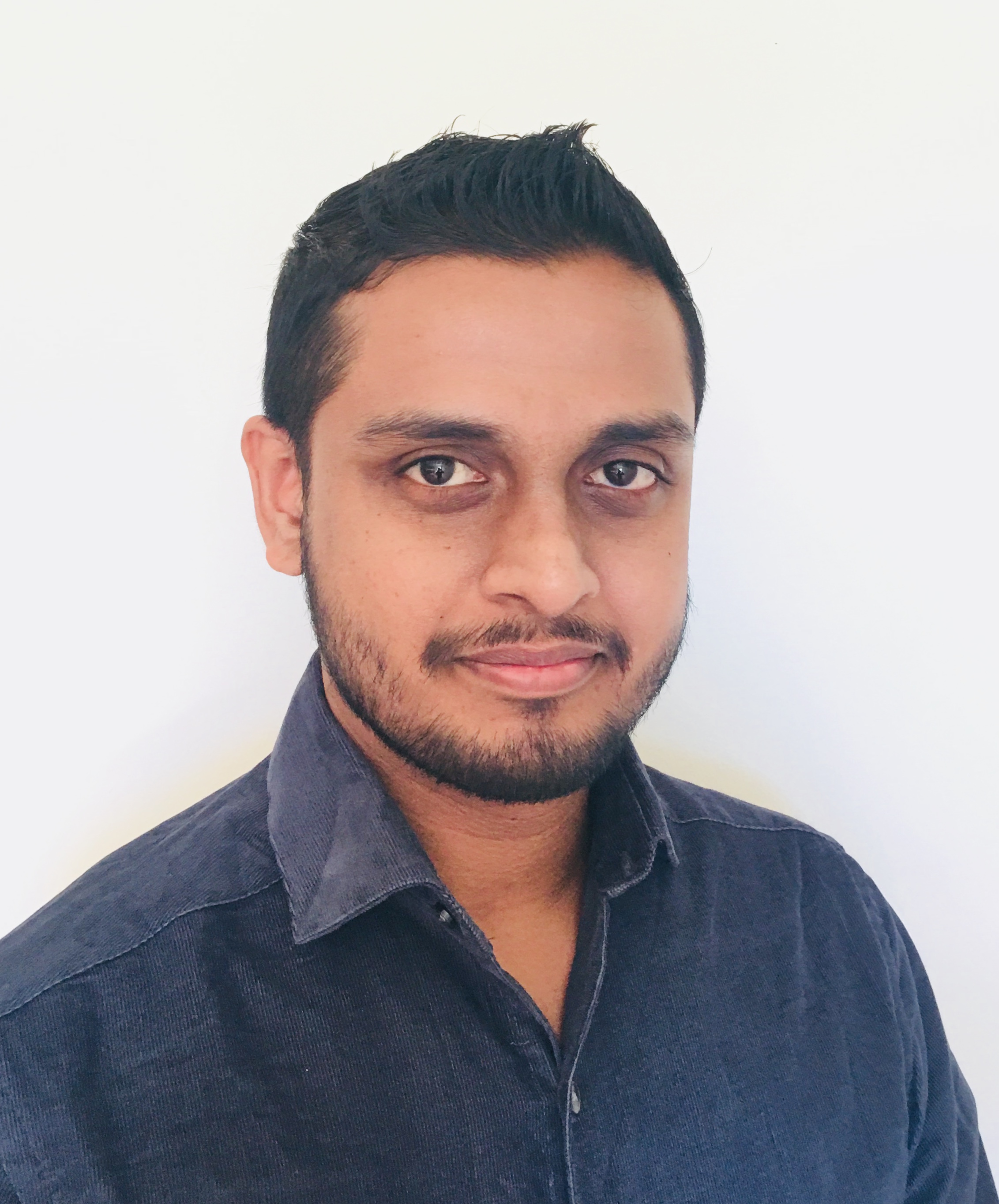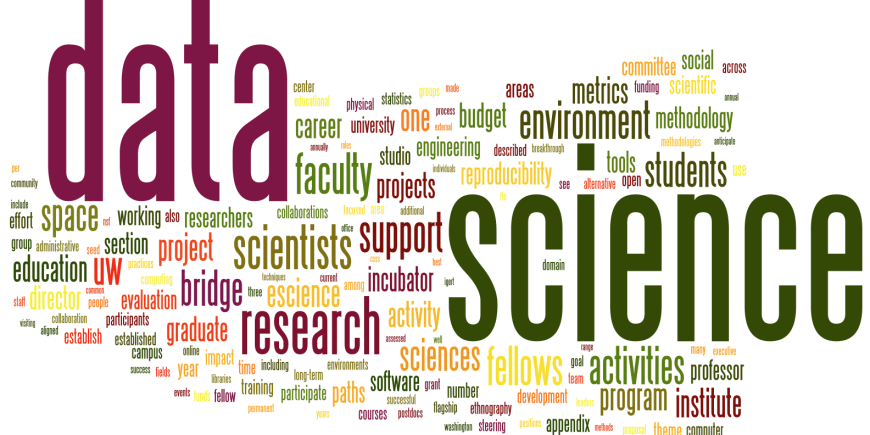 With the explosion of "Big Data" problems, statistical learning has become a very hot field in many scientific areas as well as marketing, finance, and other business disciplines. People with statistical learning skills are in high demand.
– Trevor Hastie and Robert Tibshirani in their book: ISLR.
My research interests:
Statistical Learning
Regression
Robust Statistics
Bootstrapping
Reproducible research
This website was last rendered on Saturday, July 09, 2022 - 03:56:20 PM.
---